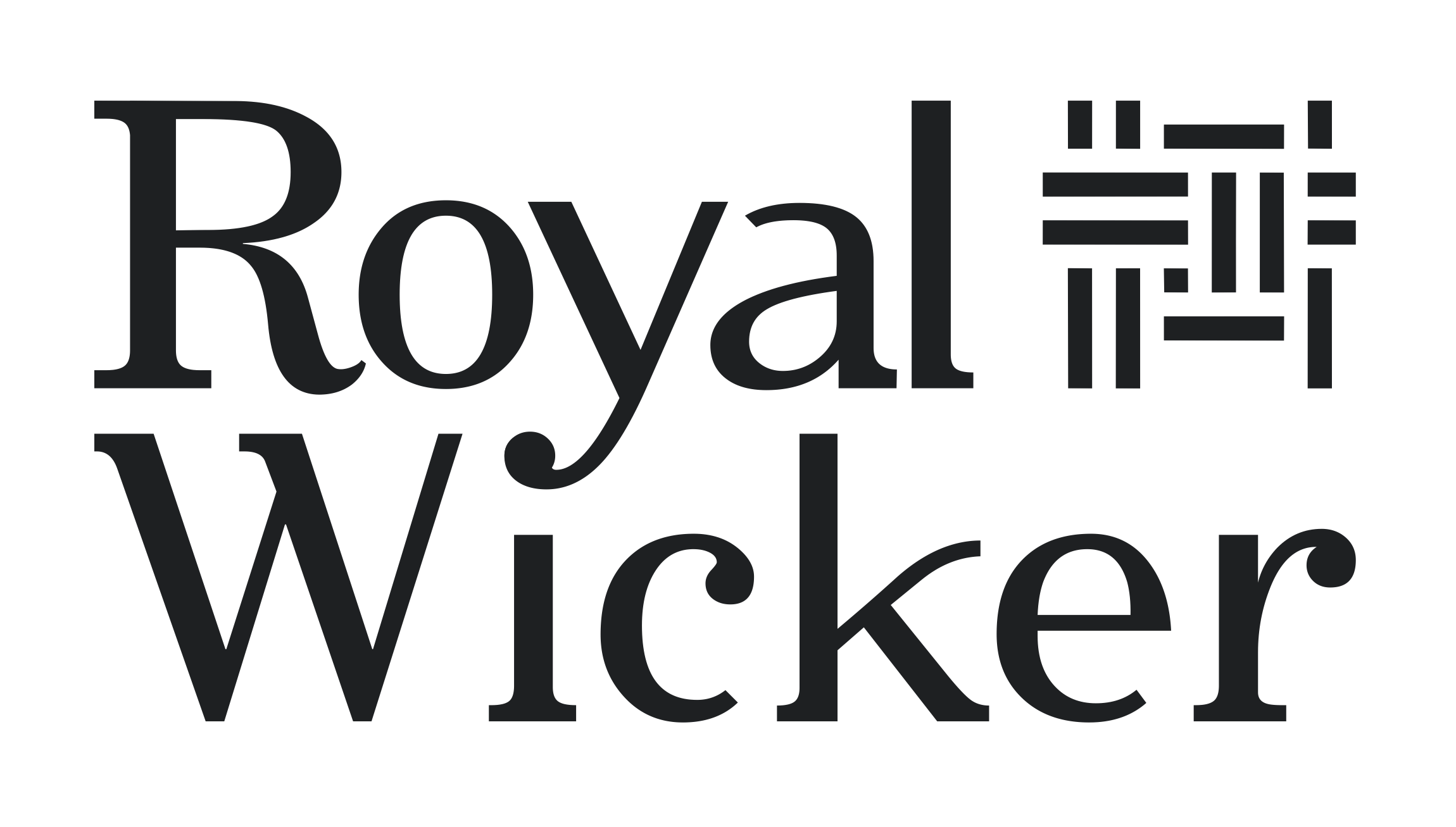 Winnipeg, Manitoba
204-41-ROYAL
Royal Wicker is based out of Winnipeg, MB and we are an importer of outdoor furniture accessories. Our high-quality outdoor furniture allows you to create your outdoor oasis and enjoy your outdoor space with family and friends. Our products are designed and manufactured to be comfortable, long lasting and affordable.
We work closely with our manufacturers to ensure our product is made of solid construction and at the same time, offering the comfort you would expect. This allows us to provide you with a custom product at a great price.
We are friendly Manitobans. Just as we expect trust, respect and kindness from those around us, we treat each of our customers with the same.